We are particularly experienced in selecting new or used Yacht options, depending on customer needs and we have a wide range of sailing and motor boat solutions with different features and different lengths up to 120'. About new boats we represent Brands of absolute prestige and concerning used boats we have a list of selected top-level used units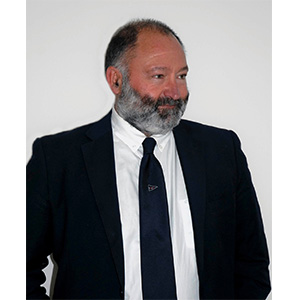 Massimo Malaspina
CEO, Engineer and Yacht & Ship Broker, with a lot of experience both in motor and sailing Yachts.
President of Italian Ship & Yacht Brokers Association (ISYBA)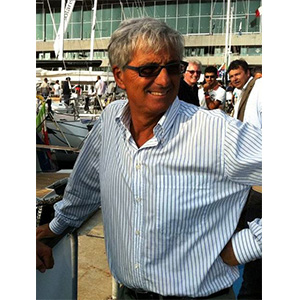 Alessandro Degl'Innocenti
Sales Manager, very experienced in the sailing Yachts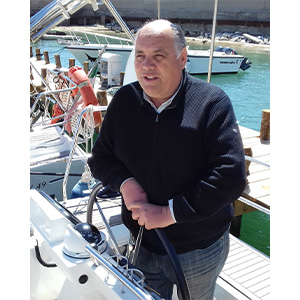 Paolo Pizzo
Sales Manager, with a great experience in boat construction and as a sales account executive.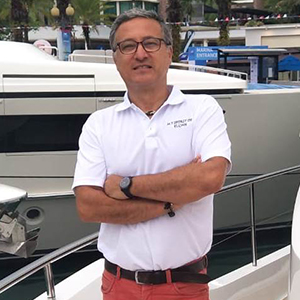 Michele Aquaro
Asia Sales Manager, he has a vast experience in Superyachts and big Motor boats, based in Singapore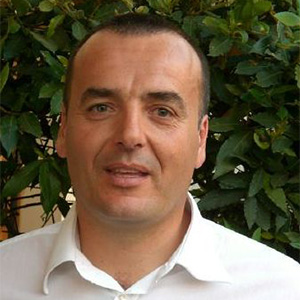 Mario Salani
North America Sales Manager, Master of Commercial Ships of 3000 GT or more, Star Class World Champion 1991, European Vice Champion 1992, Olympic Italian Representative at Barcelona '92 Olympic Games.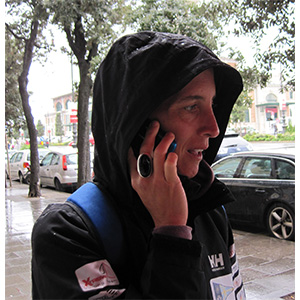 Gioia Molinario
Brokerage Administration Support & back office