From the collaboration between Micheletti & Partners and Farr Yacht Design comes the new ICE 66 RS. The water lines were entrusted to Farr Yacht Design, and the interior and exterior design to the notorious Italian designer Lucio Micheletti. "We chose the best in the market," the words of the yard's CEO, Marco Malgara.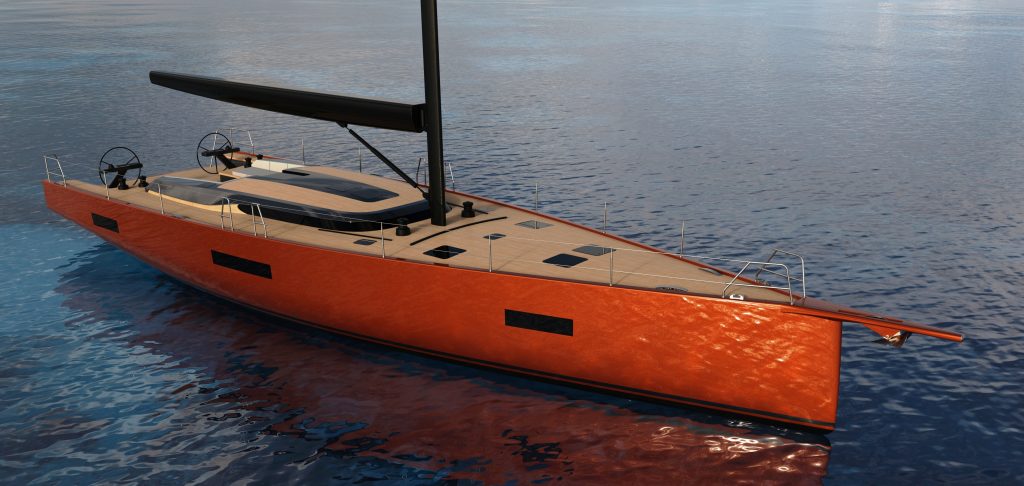 An innovative carbon glass lamination with a full carbon deck that, thanks to the one-step infusion system, combines carbon stiffness with natural vibration absorption qualities thanks to the one-step infusion system. The deck fittings also reflect the soul of the boat landed to the max, including EC6 carbon rigging and carbon mast. This makes it possible to create a compact boat characterized by a sporty soul that aspires to high performance in cruising and competitive sailing without sacrificing comfort. A concept where lightness, softness, and design play with distinctive shapes, ideal for landing on the challenging American market.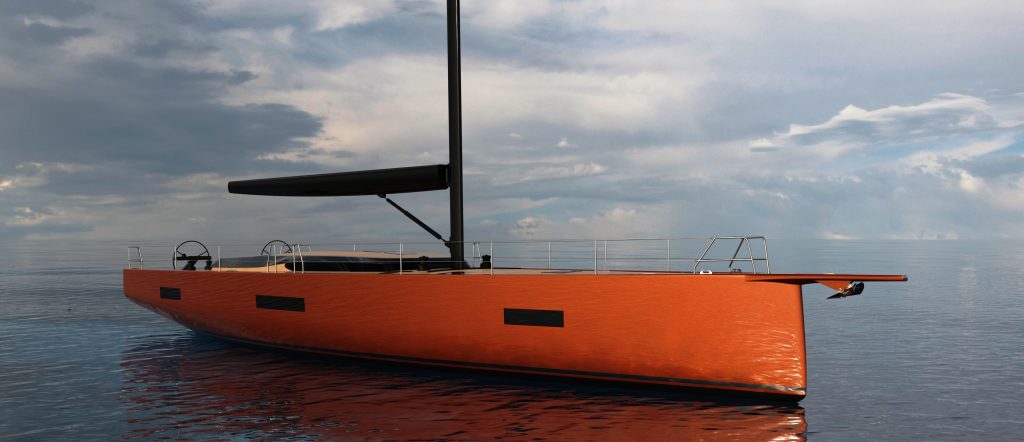 Even in the interiors, the boat impresses with a spacious four-cabin layout with an innovative galley design without sacrificing ample space and brightness. The result is functional and innovative without sacrificing privacy and comfort. The new ICE 66 maintains the yard's hallmark of high quality and a high level of customization to meet all customer needs. Currently under construction, the first two exemplars will see the Mediterranean waters by May 2024.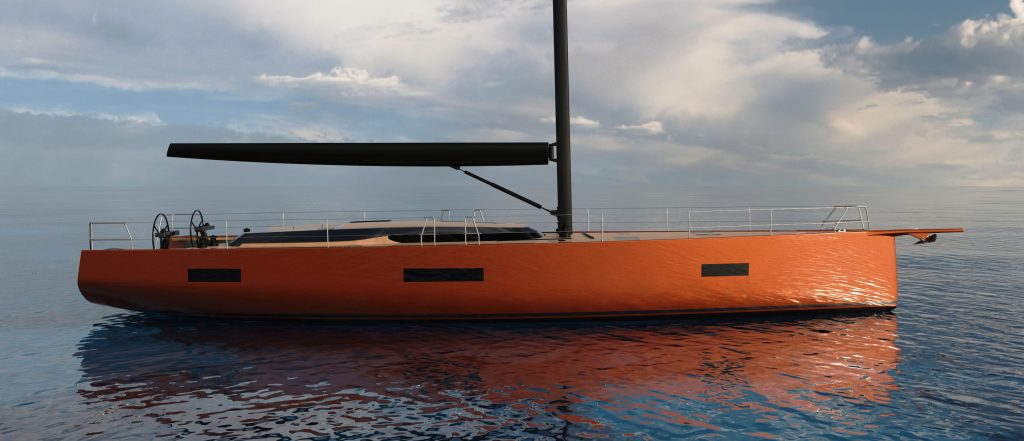 M2O Marine s.r.l. is Official Dealer ICE YACHTS
info@m2omarine.it