The new ICE 80 is joining the ICE range, combining the typical style of the elegant RS models of the yard, with the versatility and elegance of its Blue Water Cruiser models.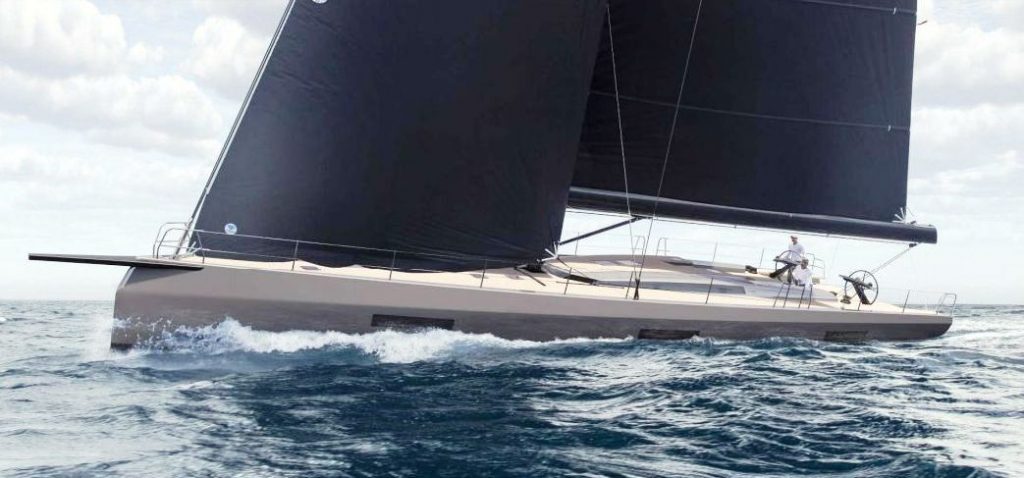 The sophistication and dynamism of this yacht are enhanced by its exclusive design, gritty and majestic at the same time, designed once again by Felci Yacht Design studio.A few masterfully drawn lines reveal his thoroughbred character, docile and reliable.
The curve of its "sheer line", the reflections of the hull molded like a work of art, the imperturbable "look", traced by the window of its deckhouse and the slender proportion of the lines, emphasize its incomparable power.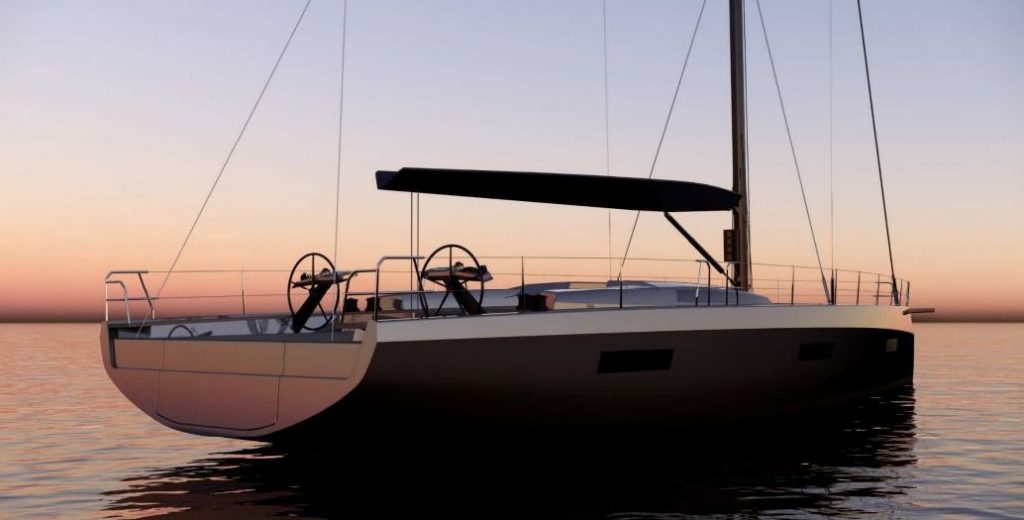 The experience of steering a race boat: "race trim" and "ease handling."
The numerically controlled retractable keel transfers the sail plane's power to a full carbon hull, manufactured following the highest design and engineering concepts. A steering system that uses innovative materials and technologies allows total control and maximum pleasure at the helm.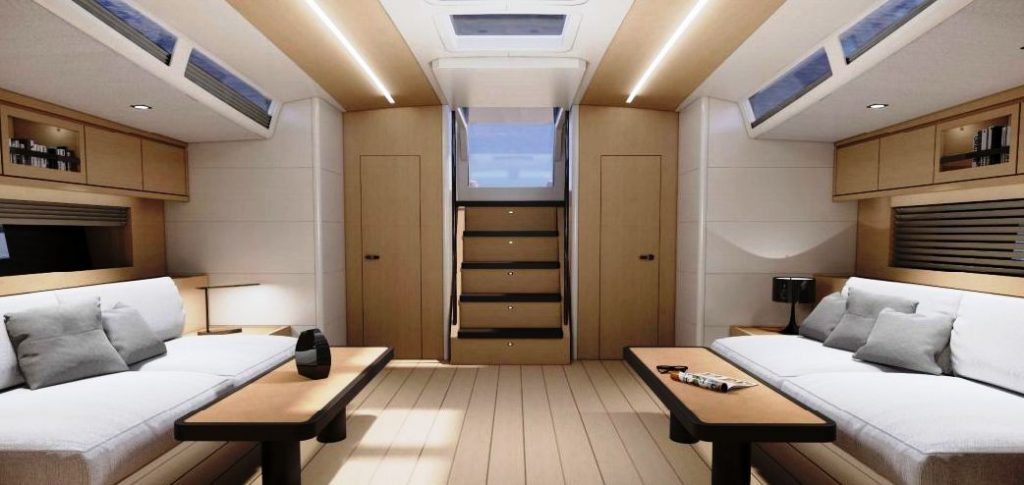 Power and stability make every navigation simple and exciting, giving the possibility to easily dominate waves and wind.
M2O Marine is official dealer ICE YACHTS
info@m2omarine.it