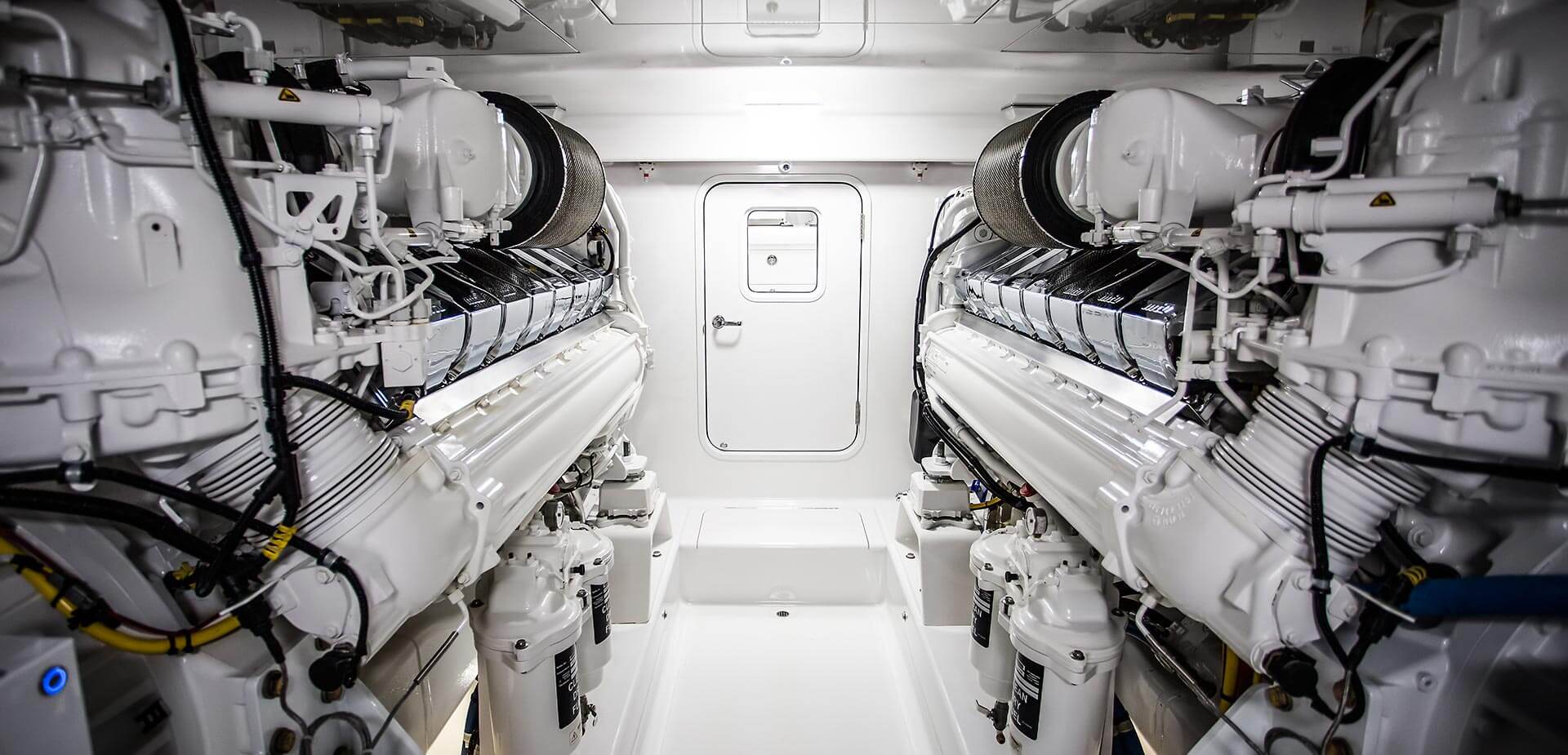 Yacht Management
We provide you with highly-skilled experts to maintain your yacht with a management program controlled by professionals who understand in the best way the world of yachting.
Yacht Transfer
We can organize and oversee Yachts transfers all over the world, at sea with selected crews, by ship or by truck.
Refitting
We can manage with the best Shipyards available the following professional refit services:
Boat updates;
Carbon Fiber and epoxy sandwich specialist;
Custom solution specialist;
IRC and ORC optimization;
Rigging
Certificate Surveyors
Marine Technical Surveys pre – purchase and for insurance made with ultrasound investigation instruments, thermal imaging camera and drones for the mast, spreaders and all the standing rigging controls
CE Marking
CE Marking;
Italian Safety Certificate (ex RINA);
Post Construction Assestment
Scrivici ora per un contatto senza impegno.

M2O Marine
Via Sabaudia 60
San Felice Circeo (LT) – 04017
Tel: +39 0773 239743
Mob: + 39 335 6036872
Mob: + 39 329 8418953
info@m2omarine.it
C.F./P.IVA: 02826790590
REA: LT 202290